~ A Ministry of The Missing Link, Inc. ~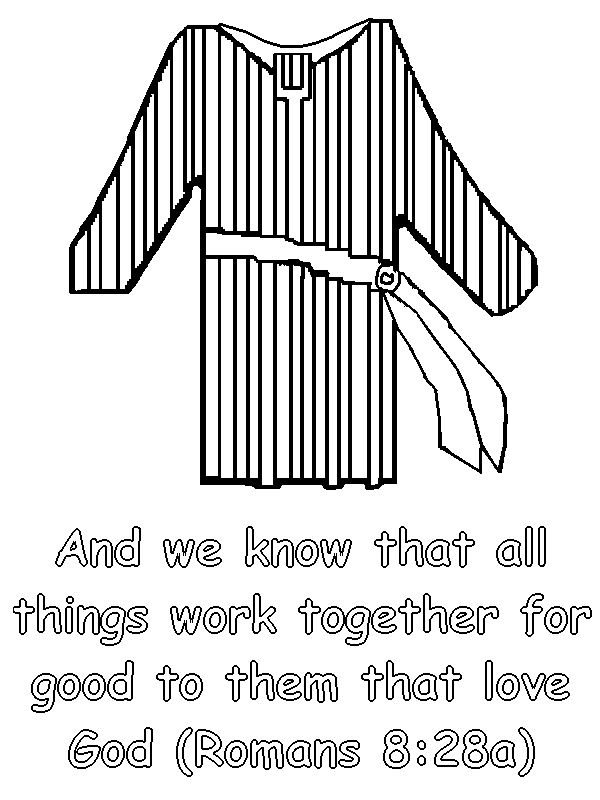 Copyright © 2018 by Barbara Wilmerton Haas
---
Free Bible Stories!
To receive a new Bible story each week, enter your e-mail address under "Subscribe... " at
You will be sent a message requesting confirmation of your subscription request.
IMPORTANT! YOU MUST REPLY to this confirmation request to activate your subscription to this list.
---
Copyright © 2018 — www.childrenschapel.org
Webmaster: online (at) misslink.org
Last updated November 6, 2018.

Welcome!/ What's Here/ Bible Stories/ E-Mail Us/ Around the Piano/ 4 Things
Events/ Children's Chapel/ Adult Chapel/ Missing Link/ Links/ Resources